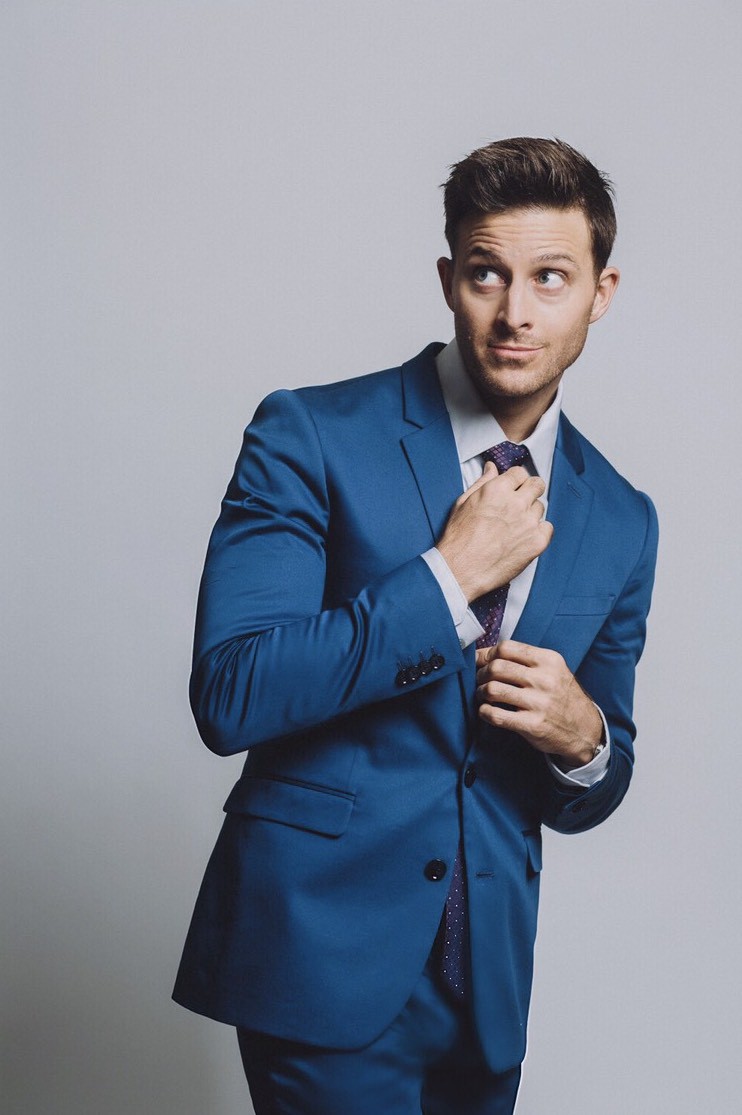 Comedian and Author K-von Moezzi on why we should adopt the
Red Hot Chili Peppers mantra and GIVE IT AWAY, GIVE IT AWAY, GIVE IT AWAY NOW!
When I first started comedy I had this great idea: I decided not to post my material online. Instead, I'd only post my flyers thinking if anyone wanted to see my comedy, they'd have to do it live. I quickly became frustrated because very few people were coming to the shows. So I thought, "I'm just gonna post all these comedy clips I'm sitting on and maybe look for...