Author and Model Elizabeth Pipko: "I
t is beyond heartbreaking to imagine someone not having a place to call home; I have always dreamed of being able to start an organization to fight homelessness"
I have always dreamed of being able to start an organization to fight homelessness. I assume it is probably because my parent's home growing up was my favorite place in the world, and to imagine someone not having a place to call home like that is beyond heartbreaking … Homelessness, and specifically veteran homelessness is an issue I hope to one day have...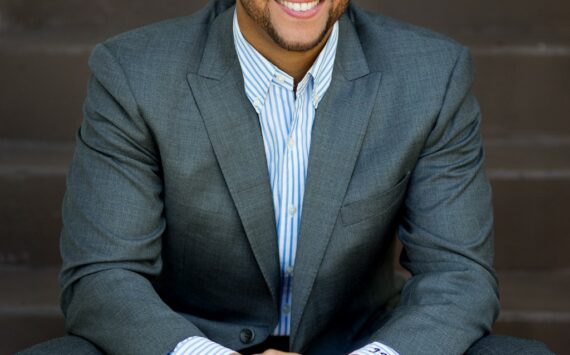 Raise Your Hand & Speak Up. In Malcolm Gladwell's book Outliers he talks about an Asian airline pilot who allowed a plan to crash...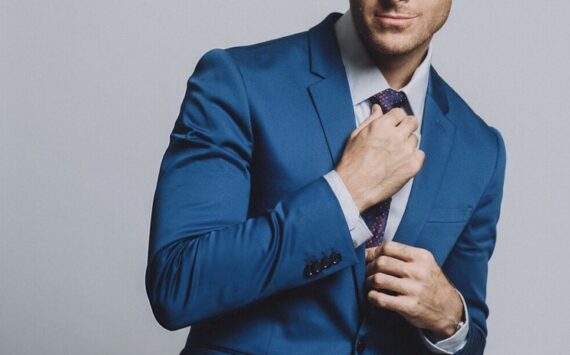 Comedian and Author K-von Moezzi on why we should adopt the Red Hot Chili Peppers mantra and GIVE IT AWAY, GIVE IT AWAY, GIVE...