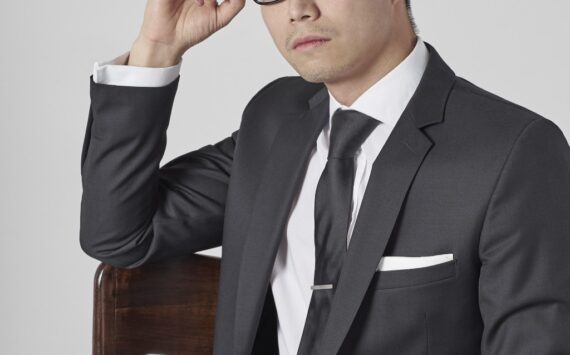 "Make time for things that you enjoy doing outside of work, and don't forget to give yourself a break." with Art Lee...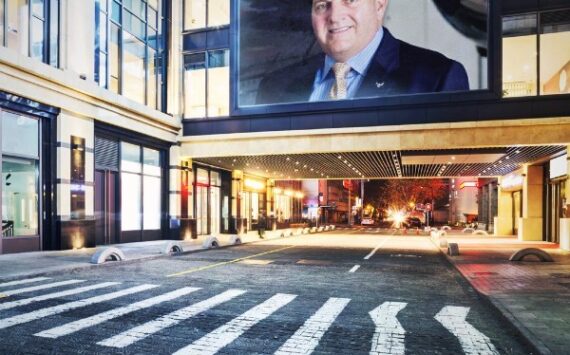 Heroes Among Us: "Don't let pride get in the way of your willingness to roll up your sleeves and help." with Bob...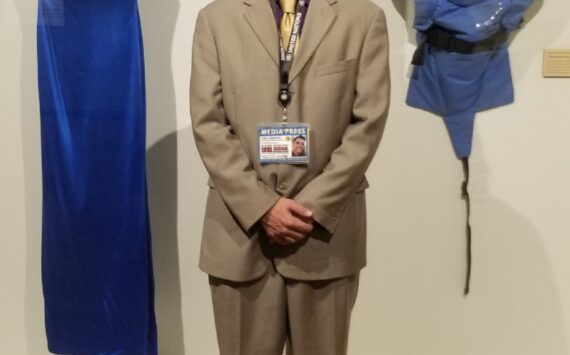 Rome was not built in a day! The most significant superpower you can have in being an entrepreneur or game-changer is to...