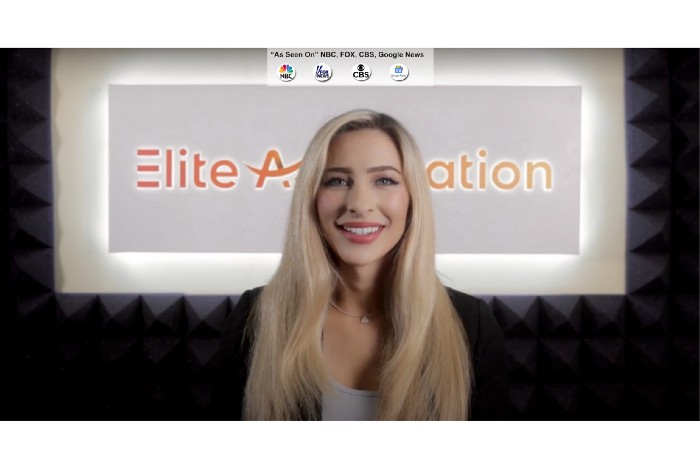 Katie Melissa, Owner, and Founder, Elite Automation.
As part of our series about "Inspiring Success Stories," I had the pleasure of interviewing Katie Melissa. Katie is a young entrepreneur, an 8-figure Amazon E-Commerce seller, and an E-Commerce coach to more than 600 students across ten countries. She has taught students how to sell on multiple E-Commerce marketplaces profitably, namely Amazon, Shopify, Etsy, and eBay, and helped many build careers in e-commerce. She enjoys assisting people in developing passive income streams through E-Commerce & Online Business. Her company, Elite Automation, builds and scales clients and investors their very own...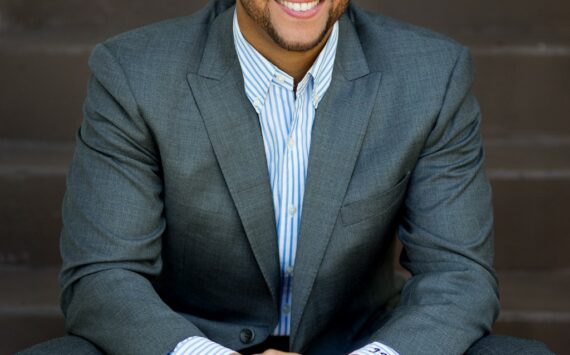 Raise Your Hand & Speak Up. In Malcolm Gladwell's book Outliers he talks about an Asian airline pilot who allowed a plan to crash...