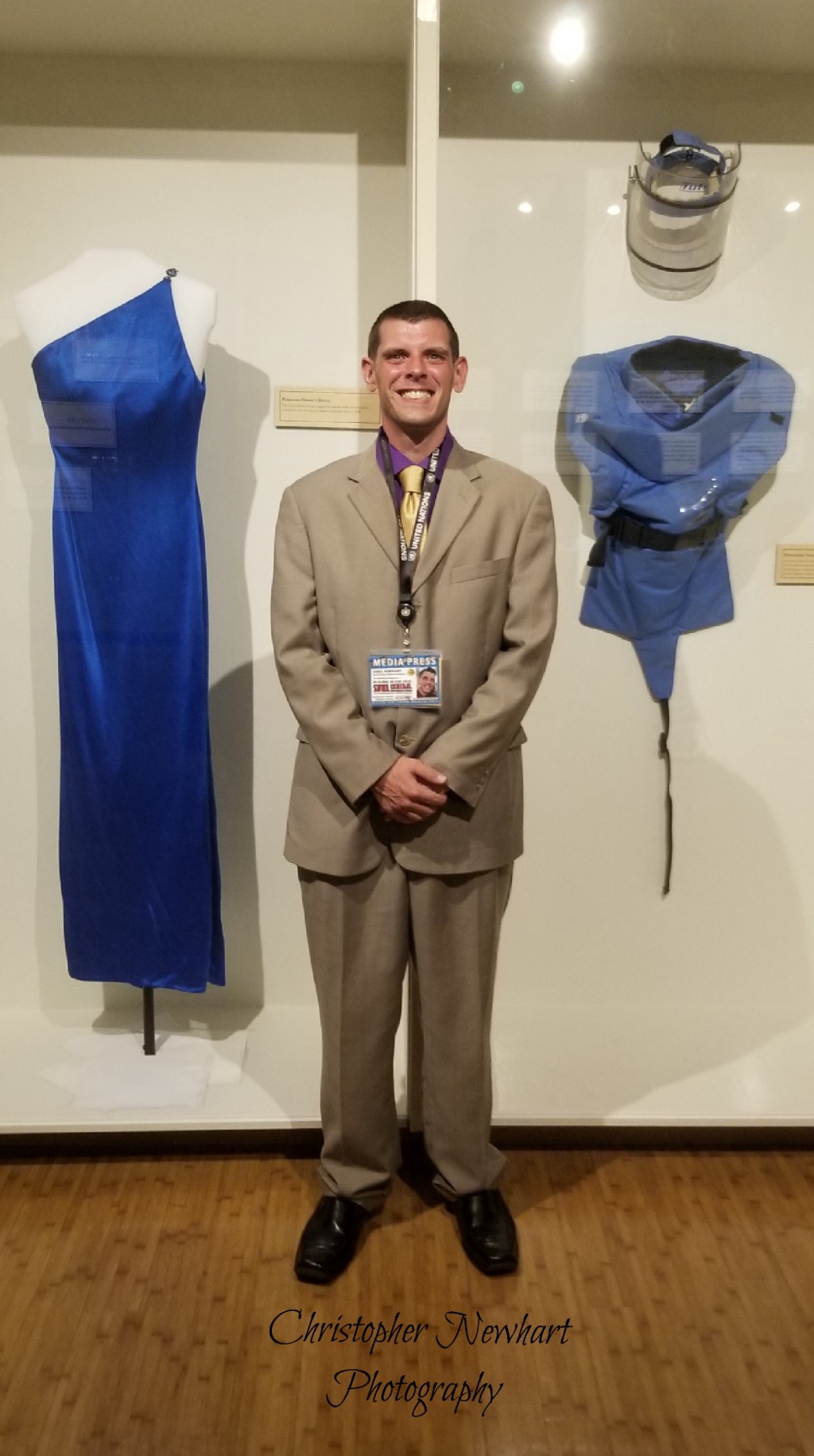 Rome was not built in a day! The most significant superpower you can have in being an entrepreneur or game-changer is to believe in yourself! Take care of yourself!
Christopher Newhart
I enjoyed interviewing Christopher Blake Newhart, 35, an Entertainment Influencer, a Serial Utah Cultural Entrepreneur, and a Global Cause Champion working to become a Social / Culture Journalist based in Salt Lake, Utah, born and Raised in Casselberry, Florida. Working at Gorrilla Mafia Entertainment LLC Media, Legacy League Productions, Irie Coffee Teas and Bobas Restaurant, CyberByte Chief Talent Officer, and Senior Ambassador / Award-Winning Journalist...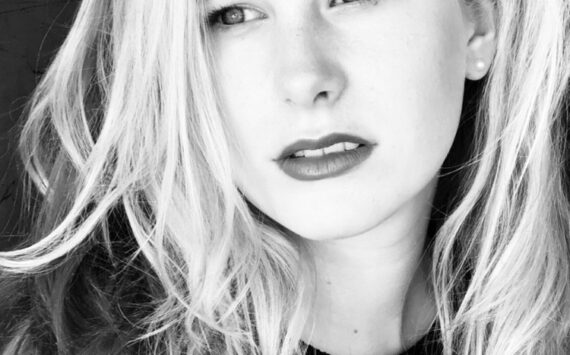 Actress and singer Estella Kirk on why people in the
entertainment business
might have
very few friends
You will probably have very few friends in this...